Ngassa Mboje Ganja, LL.B (Dar), PG Dip (Dar), LL.M (Dar);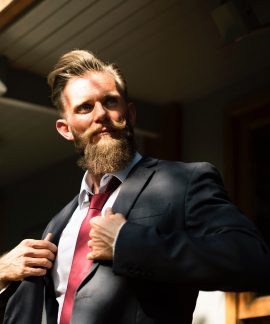 He holds a Bachelor of Laws (LL.B) from University of Dar es salaam and Masters of Laws (LLM) in Commercial and Corporate Law from University of Dar es Salaam and holds a Post Graduate Diploma in Legal Practice from the Law School of Tanzania.
Ngassa Ganja is the firm's senior partner and an Advocate of the High Court of Tanzania, and Courts subordinate thereto. An accomplished Legal practitioner, researcher, and academician. He previously served as a Resident Magistrate in Tanzania judicial system where he acquired vast experience on Court Room Practices and Procedures.
He also worked as a head of legal department for Affricarriers group of companies for more than three years.  His experience is both broad and tested. His field of interest is Conveyance, Corporate law, Mercantile Law, Transportation Law, Banking Law, Cybercrime Law, Competition Law, International Law and Labour Law documents, land disputes resolution, development and review of Laws, negotiations of bilateral agreements and drafting of contracts.