Premier Attorneys is a medium   sized law firm that provides legal services in the United Republic of Tanzania.
The firm intends to extend its services throughout the East African Region in a near future. Our attorneys have an outstanding legal experience and have established a reputation for excellence in Tanzania's legal fraternity. Our priority is to offer our clients personalized care for all their legal matters. We are committed to exceeding your expectations.
The firm is led by vibrant attorneys who have achieved a strong reputation in the legal market and profession, Premier Attorneys continues to attract new clients from all sectors. Our lawyers' track records show that we have invaluable experience. Our ranges of services are designed to suit different clients. The firm consists of three partners and a legal officer providing services to a variety of clients, businesses, donors, development agencies, non-governmental organizations, multinational companies and parastatals in a wide range of different industries. We have access to the expertise of our international firm partners whenever required, enabling us to offer clients the broadest possible service line range.
We provide cost-effective and time-efficient services and we have strong relationships with other lawyers nationally and internationally which enable us to provide a seamless service to clients in global environment. We support our clients in managing and expanding their operations wherever they may be. Our proactive approach has no doubt gained considerable success with our "client-oriented" objectives leaving clients as well as other law firms pleased with the results and services that we offer.
She specializes in land, company, commercial, Finance, banking, insurance, competition, labour and investment laws.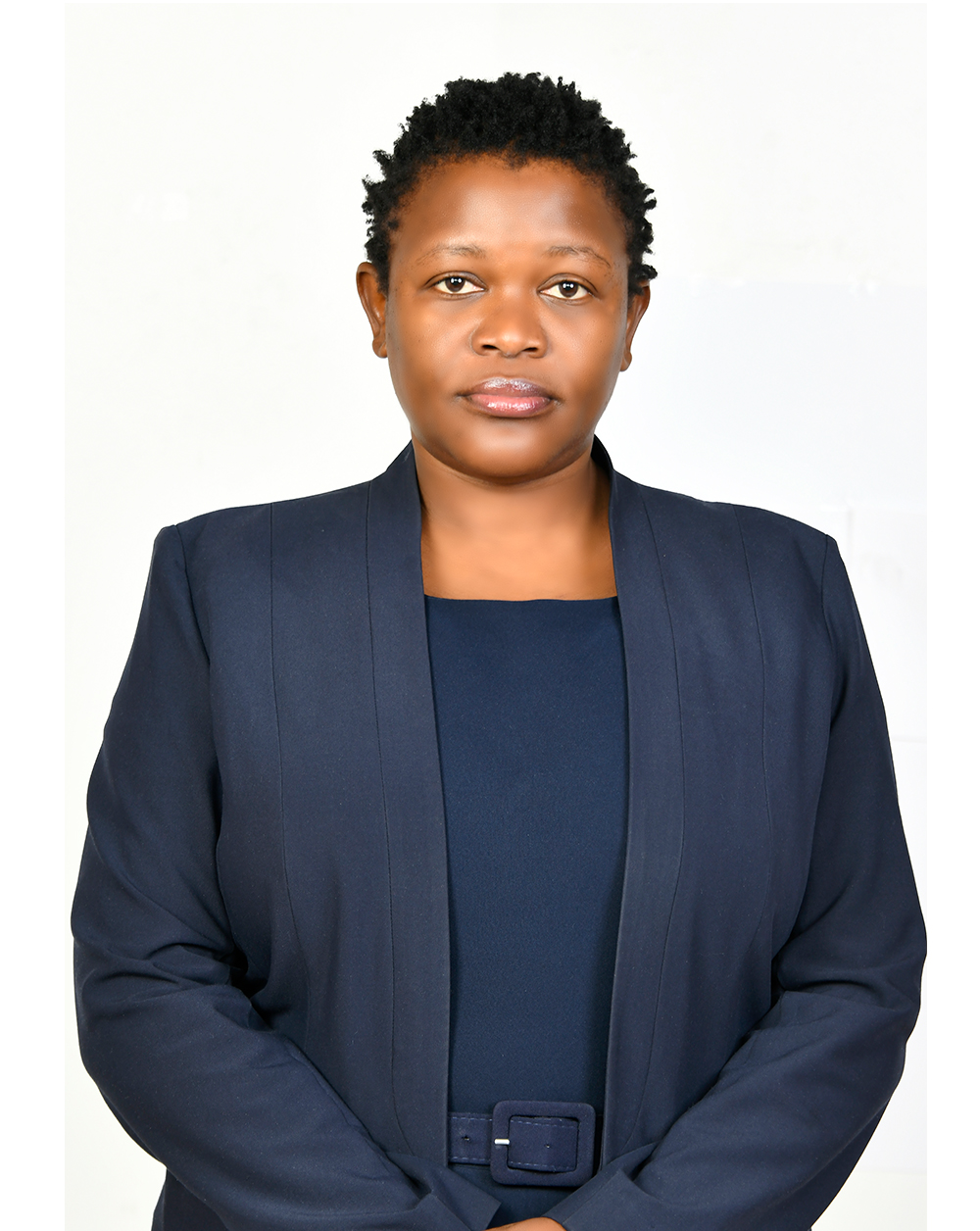 The goal of the firm is to provide prompt, efficient and accurate legal services to its clientele at a reasonable fee.
Corporate and Commercial Practice
As corporate lawyers we provide advice and services among others on the following areas:
Banking and Finance Practice
We offer advice on all aspects of commercial banking and lending business. Our Firm is actively involved in creating and developing sophisticated corporate structures and financial instruments.
We Will Fight To Protect Your Legal Rights Under The Law
Banking & Finance

Capital Markets

Competition & Antitrust

Anti-Corruption

Corporate and M&A
International Trade

Labour & Employment

Private Clients

Real Estate

Restructuring & Insolvency
Cybersecurity

Dispute Resolution

Energy & Resources

Family Law

Intellectual Property
Taxation

White-Collar Crime

Environment

Mediation
Our Strategic Principle For Our Clients
Consistent quality and prompt service for  its clients